It is hot as woolly balls in my apartment. I'm still poor and I think I have summer seasonal affective disorder. As you might have guessed from the absence of a beer of the month for June, I am on vacation for at least the rest of the summer. Maybe I'll post in September about a way cool new blog that has a point. Maybe I'll return with a renewed sense of purpose. It's a hangnail.
In the meantime, deal with this crazy early sixties all-girl Indonesian garage band, Dara Puspita. Their sound is basically the sound of where my brain is at lately. (Long ago and far away?)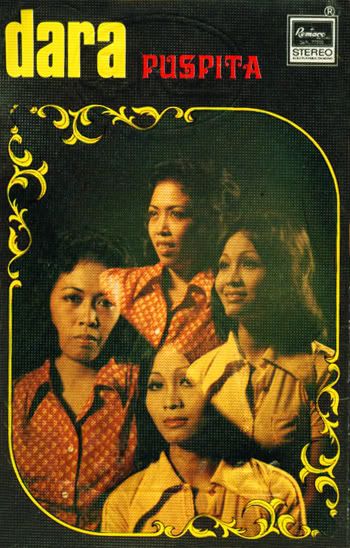 Read some interesting background on the band at
Garage Hangover
.
And a review of the recently released collection of their songs at
Venus Zine
.
Or you could just arranged to have it delivered to you in CD form: